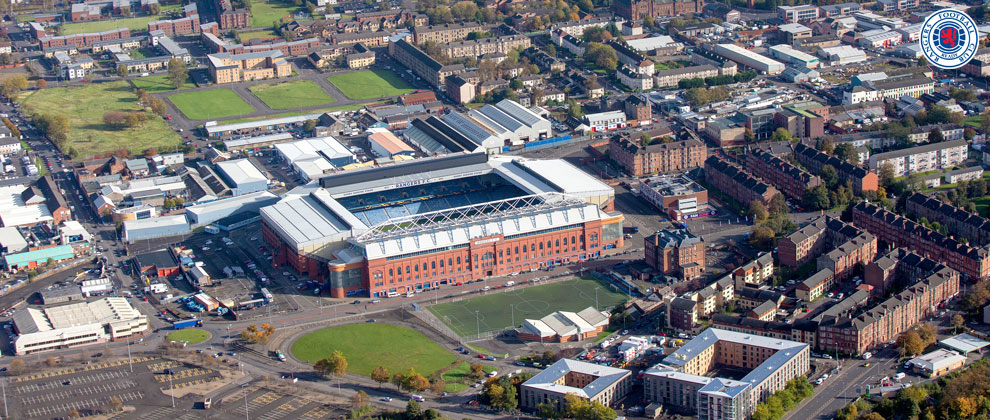 Garrion Security Services Limited is responsible for the provision of security throughout Rangers and specifically supplies stewards to perform public safety duties on a matchdays at Ibrox Stadium
We are seeking experienced Safety Stewards to assist in the safe operation of the Stadium before, during and after events.  Primarily responsibility for safety, you will also deliver service excellence and uphold our values.
If you are interested in joining our matchday team and are available to work weekends and evenings please fill out the form below to receive an application and job description.
Contact Us For More Information: [email protected]
A MINIMUM REQUIREMENT IS A SVQ LEVEL 2 SAFETY STEWARD OR A SIA BADGE