DESPITE a thoroughly dominant performance against Alloa this afternoon, Rangers managed to drop two points having missed a quite incredible number of chances.
Manager Mark Warburton could scarcely believe his eyes as combination of poor finishing and an inspired performance from Scott Gallacher in the home goal limited Rangers to just one counter.
And indeed, that one goal came from Michael O'Halloran eight minutes from time to cancel out Jason Marr's sucker-punch opener.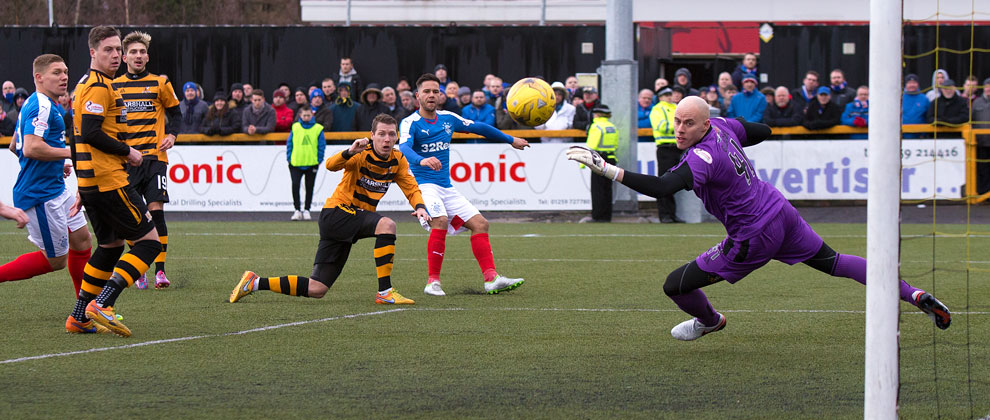 1 - 1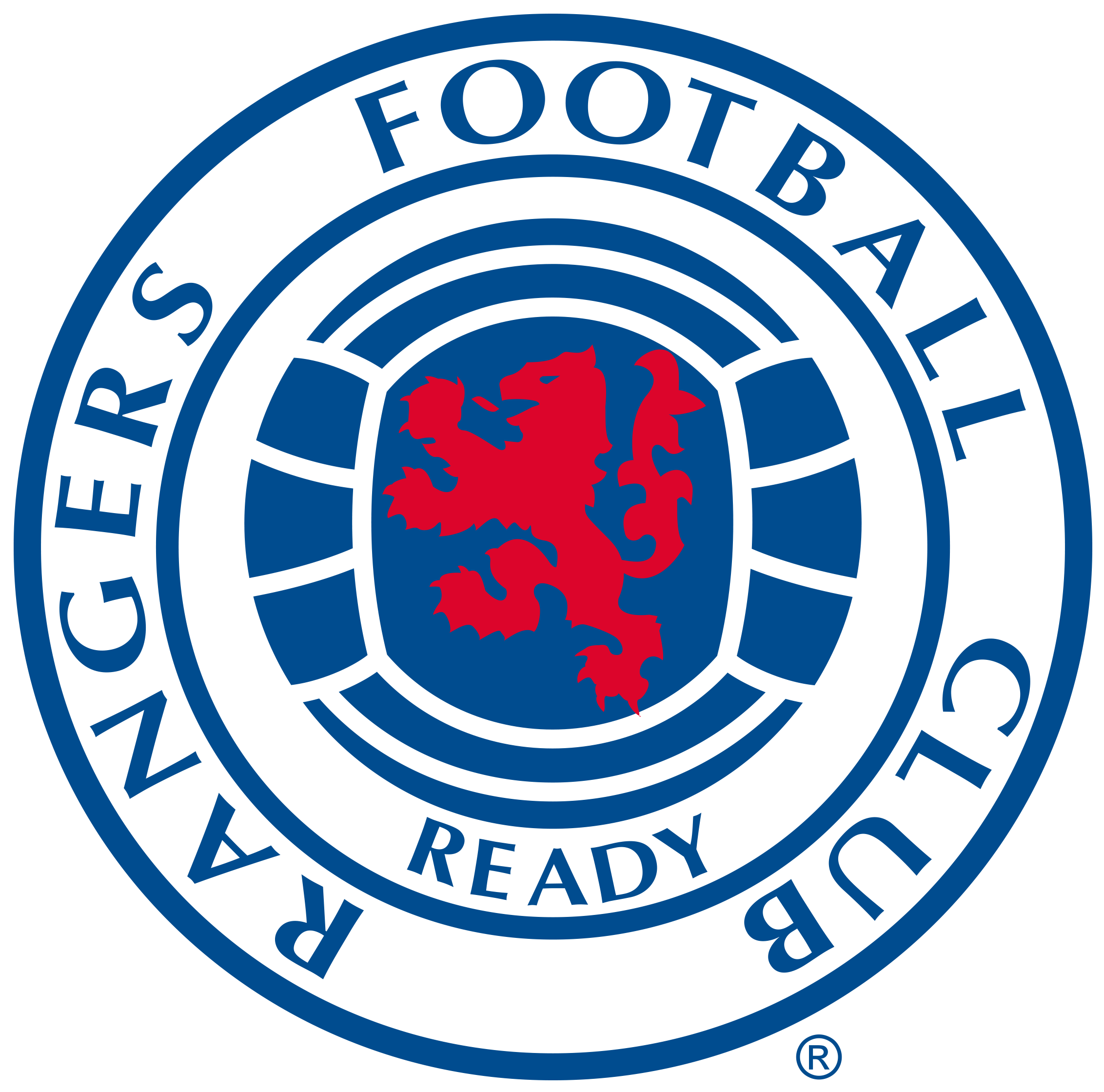 Substitutions
Possession