Martyn Waghorn bagged a hat-trick with his 12th, 13th and 14th goals of the season. His first was also the seventh penalty he's scored this season. The striker added to that on 22 minutes and then wrapped things up nine minutes from time for Gers.
And James Tavernier produced an eighth to boost his impressive tally from right-back just after the half hour mark.
With Falkirk drawing on Friday evening it means Mark Waburton's side created some daylight between them and the second placed team.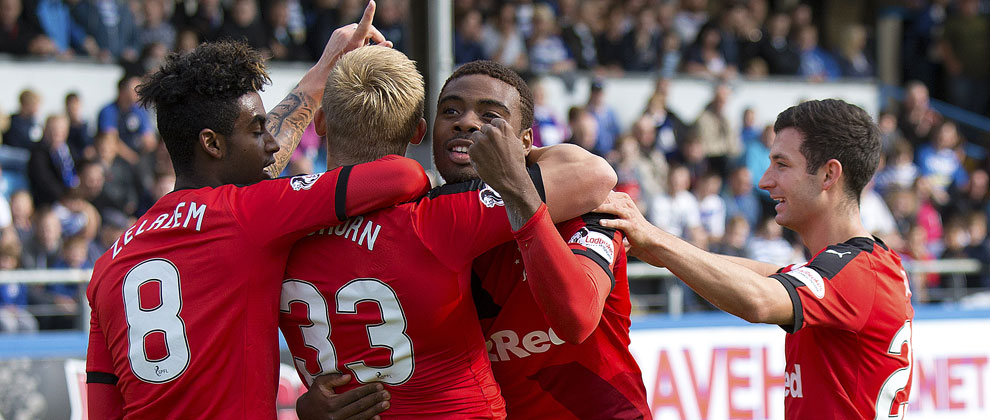 0 - 4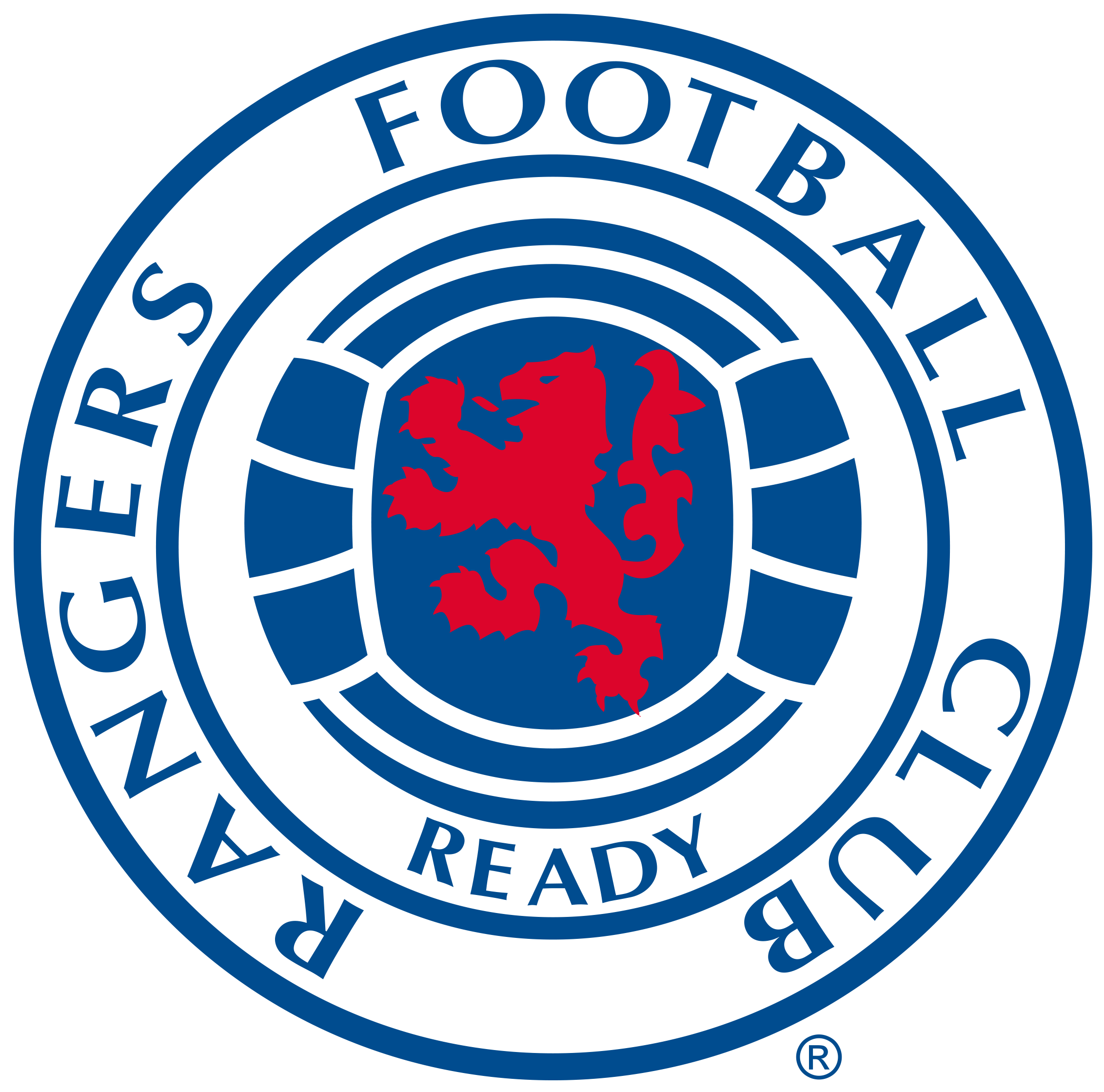 Substitutions
Forbes McCluskey 67′Samuel MacDonald 67′Barr Sabajo 75′
Possession