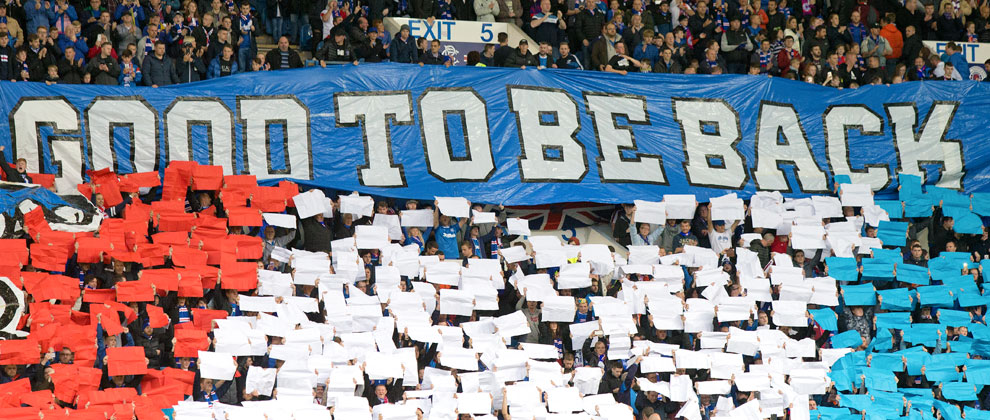 RANGERS return to European football ended in victory tonight, but this tie is still well alive ahead of Tuesday's second leg in Luxembourg.
Kenny Miller, fittingly, scored the only goal of the game shortly before half-time, and Gers had a number of other opportunities to make the game next week much more comfortable.
As was to be expected, the teams emerged into a raucous, joyous atmosphere, with every Rangers supporter seemingly keen to make the club's first European tie in six years a night to remember.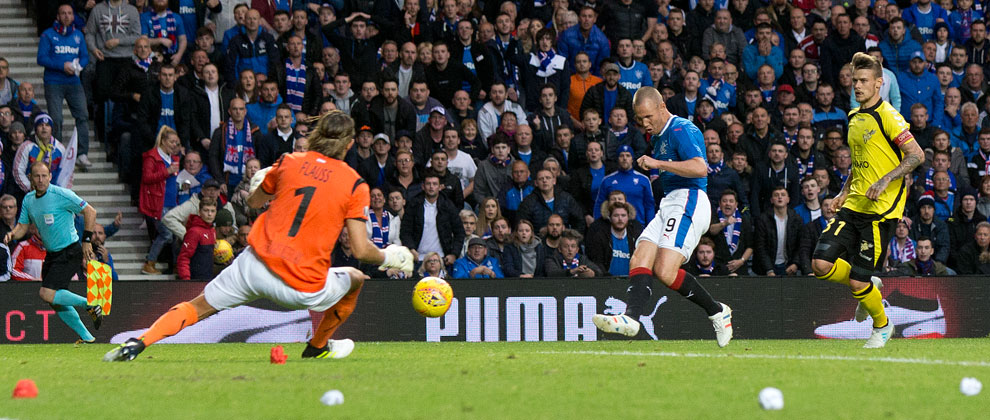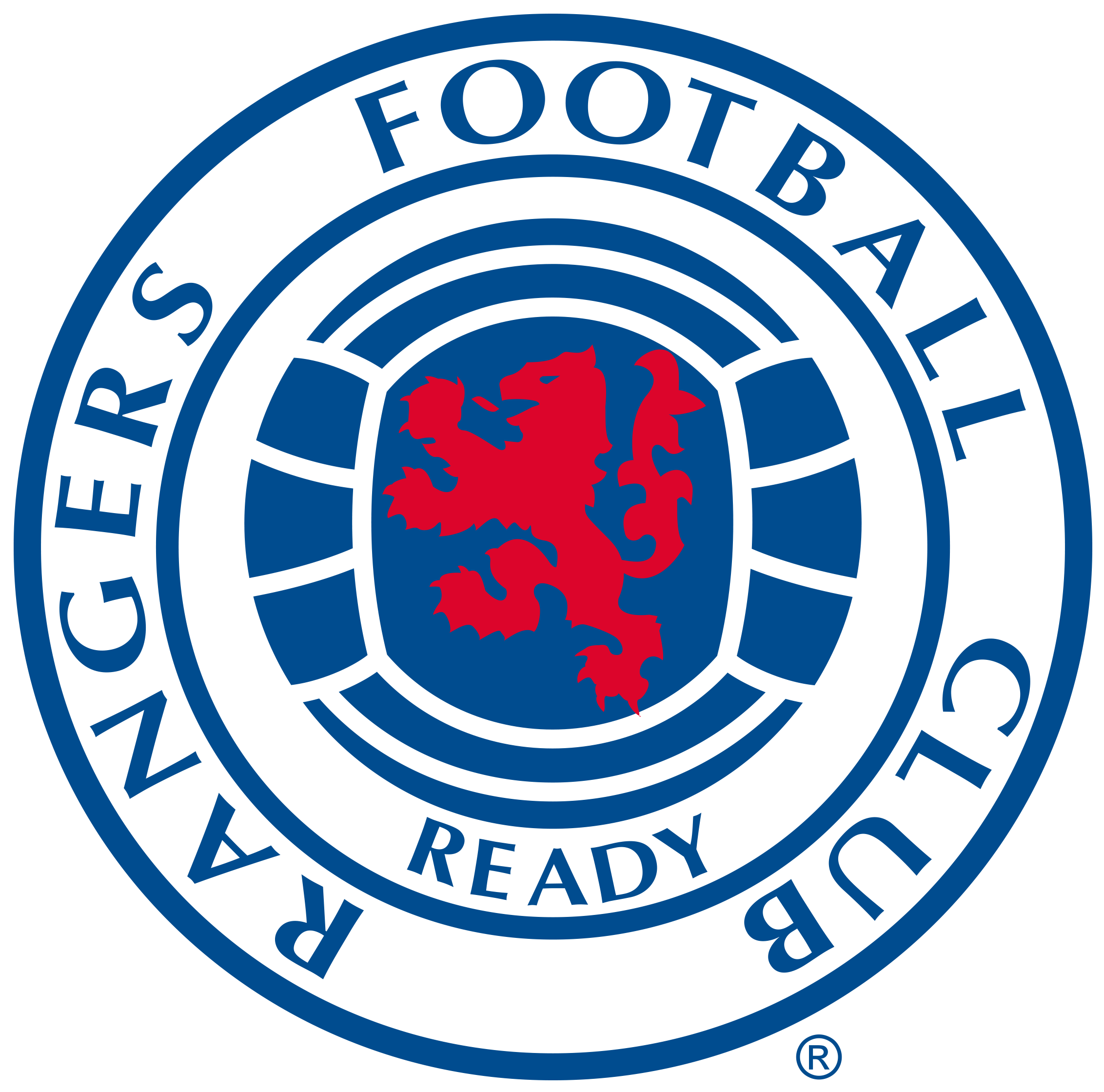 1 - 0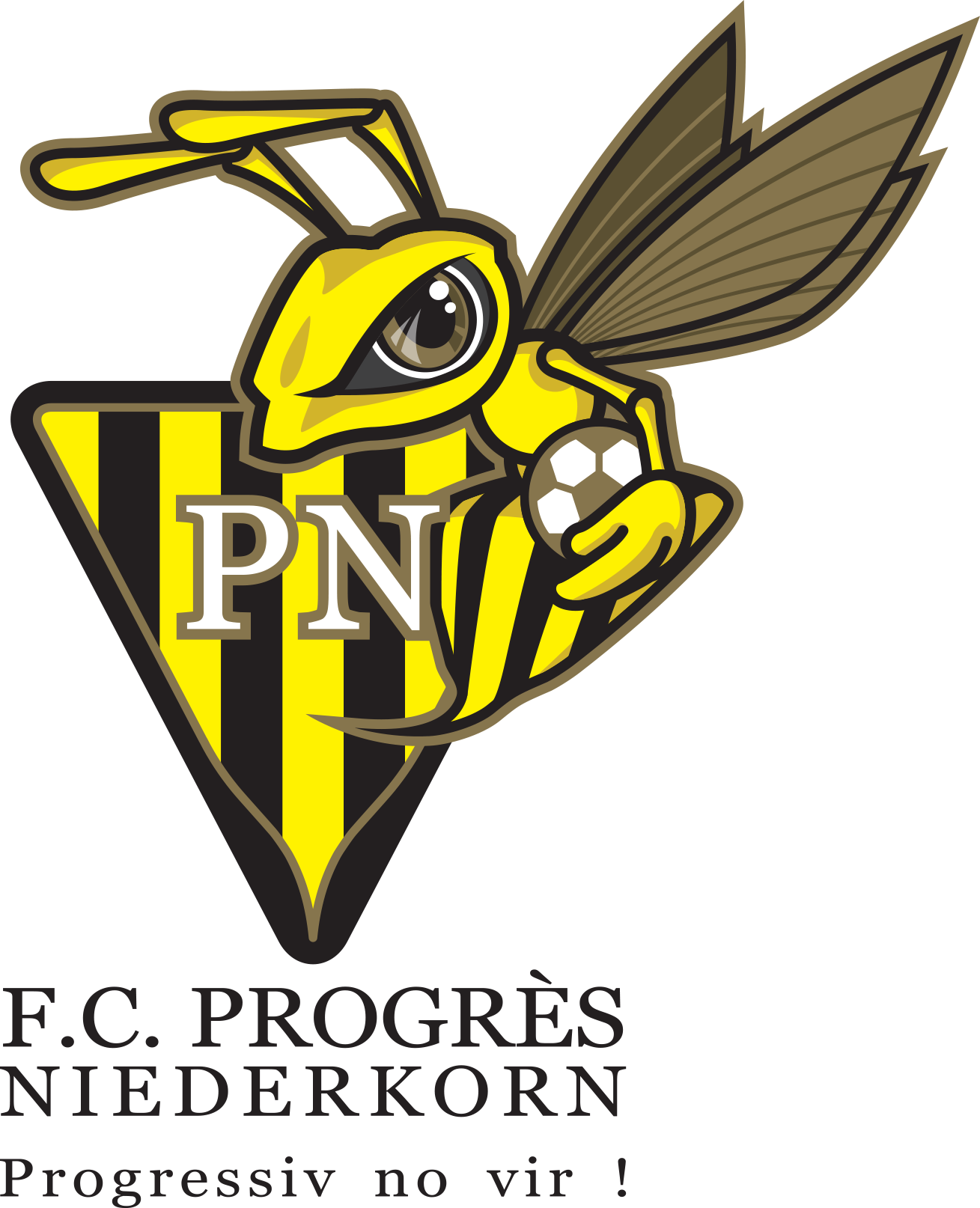 Possession