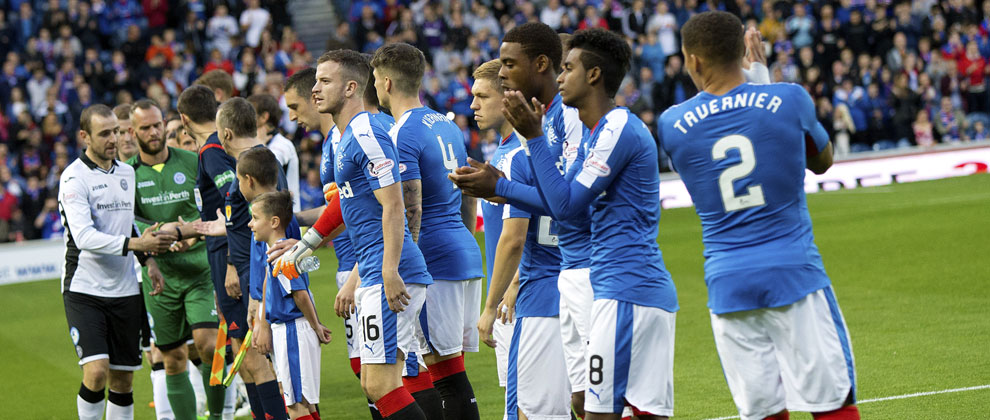 The Light Blues 11 game winning run came to an end at Ibrox after conceding in the opening 20 minutes to the Saints. 
That was added to by goals just before the half hour mark and then, crucially, within a minute of the second-half starting.
James Tavernier pegged one back with 30 minutes left to play but Gers couldn't make their late pressure show, much to Ibrox's frustration.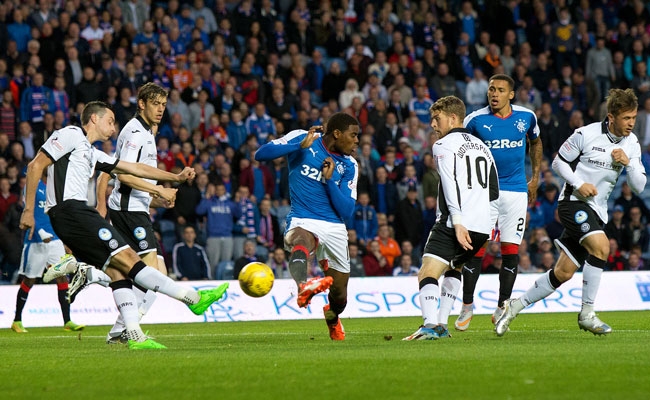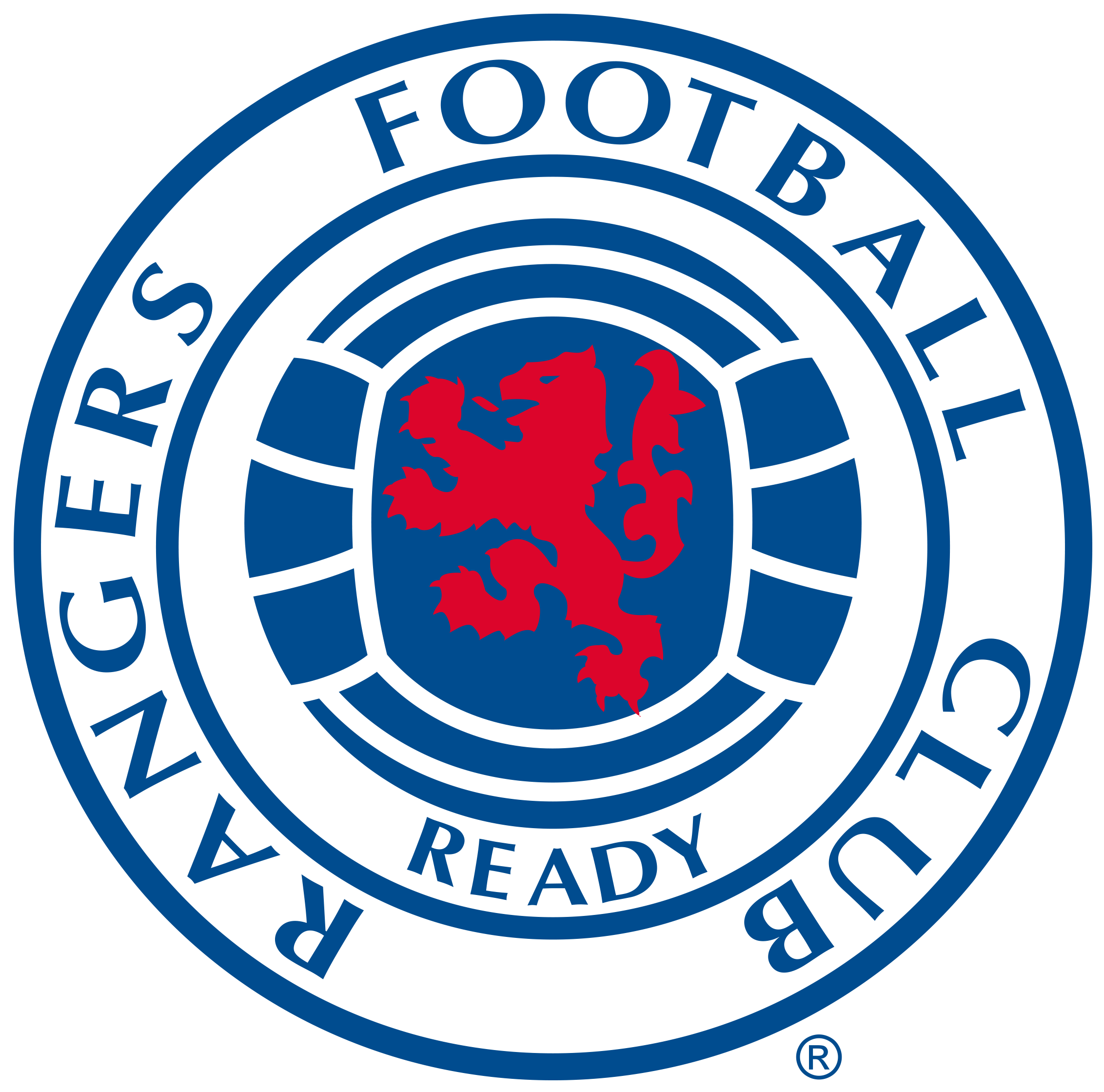 1 - 3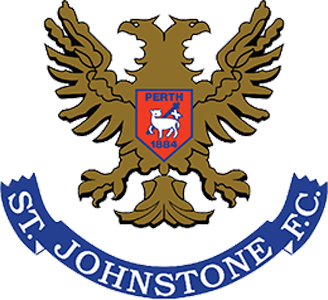 Possession