RYDC will host a Twitter Q&A with Rangers Academy coaches Alan Boyd and Mark Spalding on Friday from noon.
In recent weeks, RYDC has hosted Q&A's with Rangers Academy Head Craig Mulholland, former defender Steven Smith, Helicopter Sunday hero Alex Rae, striking legend Derek Parlane, academy coaches Max Ashmore and Ross Lyon and youth players Stephen Kelly and Lewis Mayo.
Now Alan and Mark are in the hot seat, so what would you like to ask them?
Tweet your questions now to @rfc_rydc using the hashtag #AskAcademyCoaches and they'll respond later this week.
Alan is Head of Children's Academy at Rangers while Mark recently joined as Head of Intermediate Academy and they both play crucial roles at the youth department.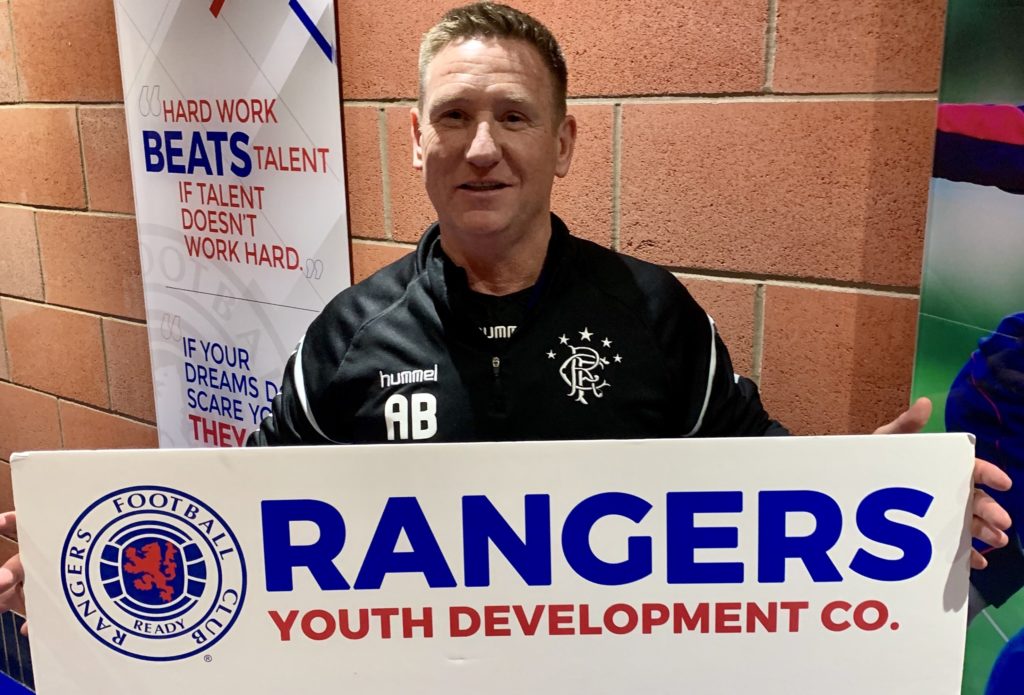 Nine Academy players joined the club's full-time under-18 programme having previously been with the club as schoolboys recently and both men played an important part in their development.
Goalkeeper Jack McConnell, defenders Jack Harkness, Harley Ewen and Kelsey Ewen, midfielders Mackenzie Strachan, Darren McInally, Connor Allan and Leyton Dunlop and forward Robbie Ure have all agreed professional deals for the first time.
It's a difficult time for us all but The Rangers Youth Development Company will still continue to operate as well as possible during these unprecedented circumstances.
We hope you all stay safe, we wish you and your families well and we look forward to Friday's Q&A with Alan and Mark.
For full details on all RYDC products – Rangers Lotto, The Union Jackpot, Scratchcards, Rangers Pools and Stadium Bricks – visit www.rydc.co.uk or call 0141 427 4914.